Cloudside Shooting & Sporting Grounds
Cloudside Shooting Grounds provides undeniably 'the finest clay shooting in the North West of England".
Our beautiful grounds overlook magnificent rolling Cheshire countryside & Peak District National Park.
We provide a unique experience for shooters of all standards.
No other venue provides the excitement of shooting in such idyllic surroundings.
A variety of shooting disciplines including Compak Sporting.
A luxurious purpose built clubhouse
Restaurant with everything from light meals to fine dining
Fully Licensed Bar, to enjoy after you shoot.
Unrivalled facilities for special shooting days and conferences
We are Open to Non-Members - Call us to book in
The Gun Room
with new and pre-owned shotguns available to buy from beginner to pro.
The Dressing Room
- with a fabulous range of outfits and footwear from top outdoor brands
Parking for more than 30 cars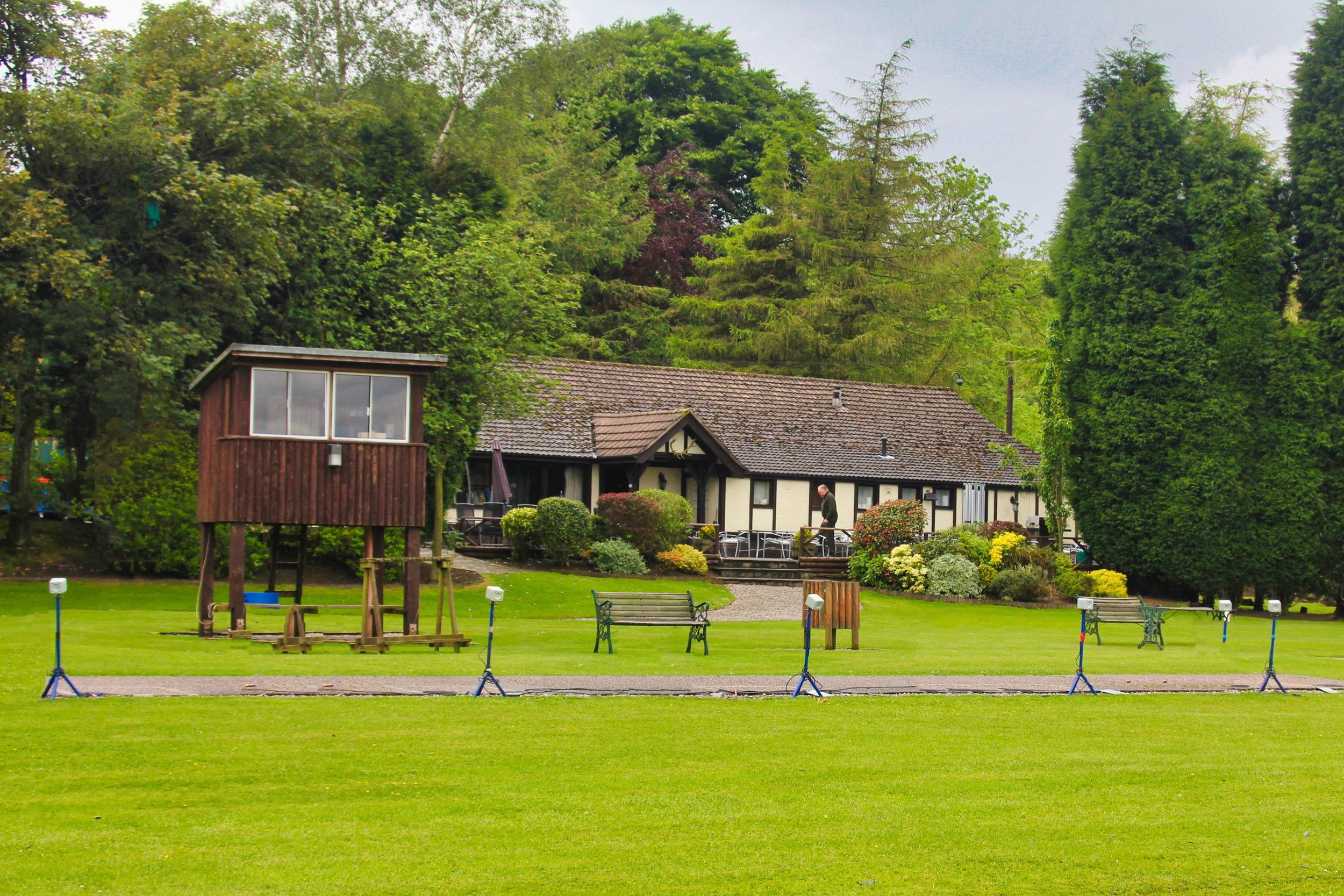 English Skeet, Compak Sporting, Automatic Ball Trap, Down The Line, Sport trap, Olympic Trench and more
All of the clay pigeon traps at Cloudside are automatic with push button release and are constantly reloaded to provide maximum convenience for the shooter.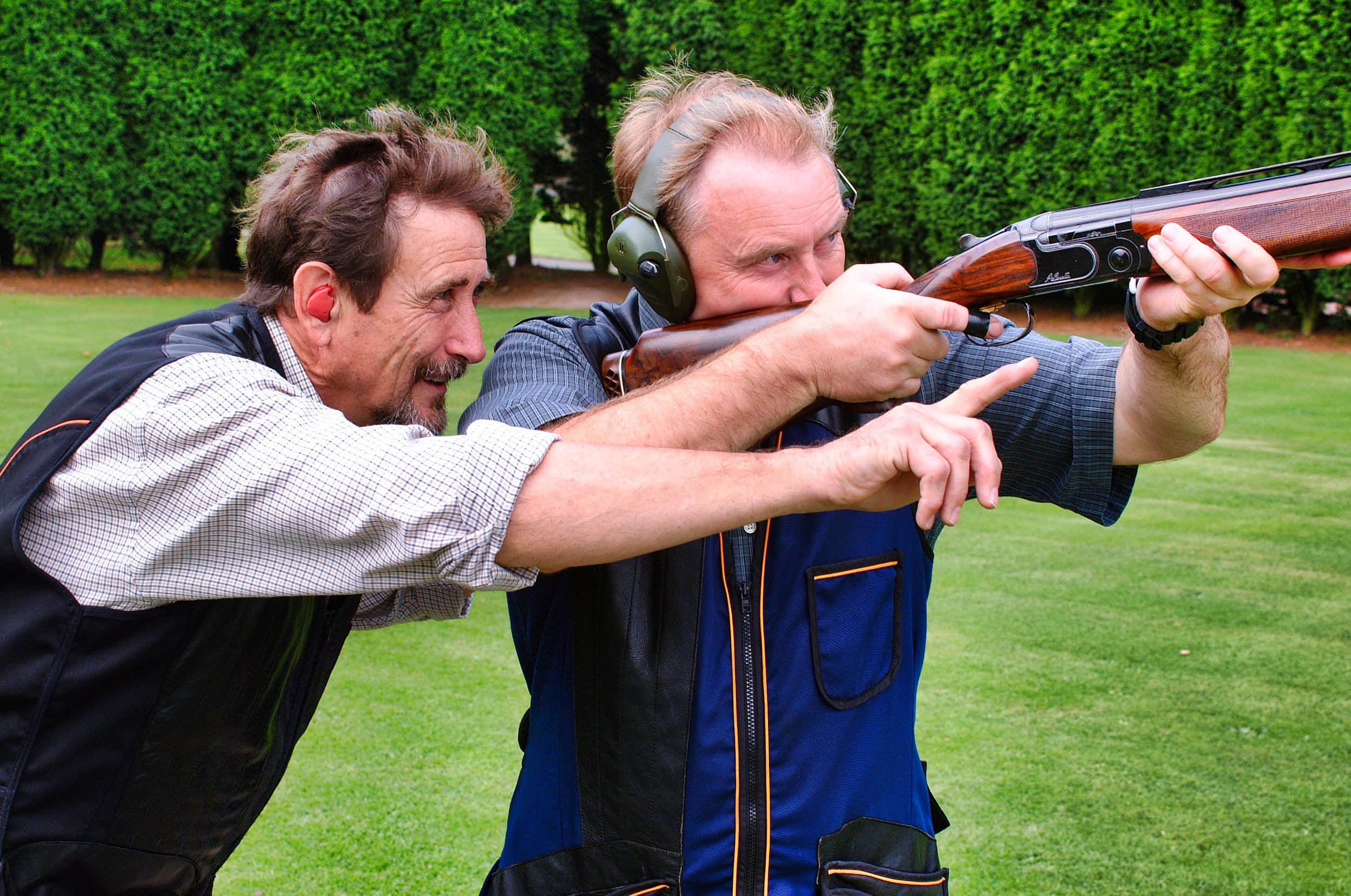 Learn from our team of Professionals
From Beginner to Competition Standard
Any age from 12 and upwards
Cloudside is owned and run by experienced shooters, so that means that we know what our customers expect.